Spring Summer Trends for 2014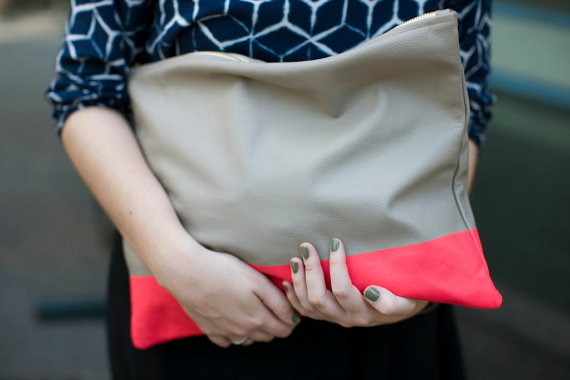 I know it may seem a bit early but the truth is if you were to go in into any major retail destination right now you would see clearance signs out the ying yang because fall/winter is on it's way out and spring is now in bloom.
Here are some trends that are making their way in that I'm currently crazy for:
T STRAP HEEL There is something so elegantly girly about the T Strap. I've noticed most collections are usually styling it with a pointed toe which is also a popular favorite. Can we also just take a moment to look at Sarah Jessica Parker's new shoe line, it's a nice mix between our beloved Carrie Bradshaw's style and her own flavor. The line launches Feb 28th at Nordstrom.
PRINT ON PRINT. I know this look can be a bit "bad 80's" but with the right pattern and colour it can look so right. This particular look is by Clover Canyon, they have done an amazing job with all their prints this season, it's all really mildly electric.
THE OVER SIZED CLUTCH. I will admit, owning one of these, it's not the most practical fashion accessory but I love love love the look. I usually bring mine out when I'm going somewhere that I know it won't be a pain to carry around. I love the slouchy leather look but I could also opt for a more structured envelope design.
Have fun with your wardrobe this spring. Now is the time to bring out those pop colours and quirky patterns!