Our Mission
At Elite Image Consulting, our singular mission is to help our clients create a more dynamic presence and enhanced image through customized services that are tailored according to individual needs, lifestyles and styles.
Our one-on-one and online consultations are ideal for men and women interested in refining and perfecting their own authentic and unique image.  At Elite Image, our goal is to help you look and feel your best by discovering your true style potential.
Working with Elite Image means you're working with a team of two industry experts. Together with you, it's the power of three – and it works. Two Elite Image consultants mean twice the value, double the efficiency… and half the time searching and sourcing the perfect looks, styles and outfits for you.
Since we always want to make sure our clients feel comfortable with us every step of the way, we also offer a free one-hour consult to all new and prospective clients.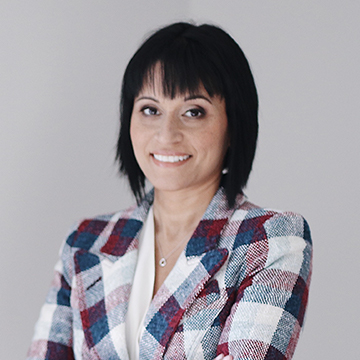 Alicia has enjoyed a very successful tenure in the retail industry. While working with a major international shoe retailer for more than 12 years, she played a critical role in…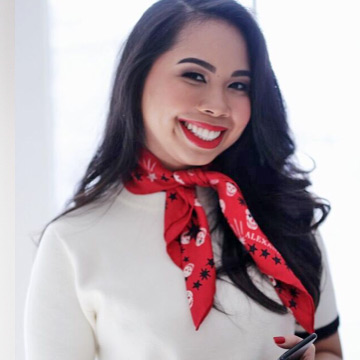 Raised in Calgary, Beatrice made her move to Vancouver in 2010 for her love of the city and its beautiful natural setting. Once here, she pursued her passion for fashion…