How to Survive Black Friday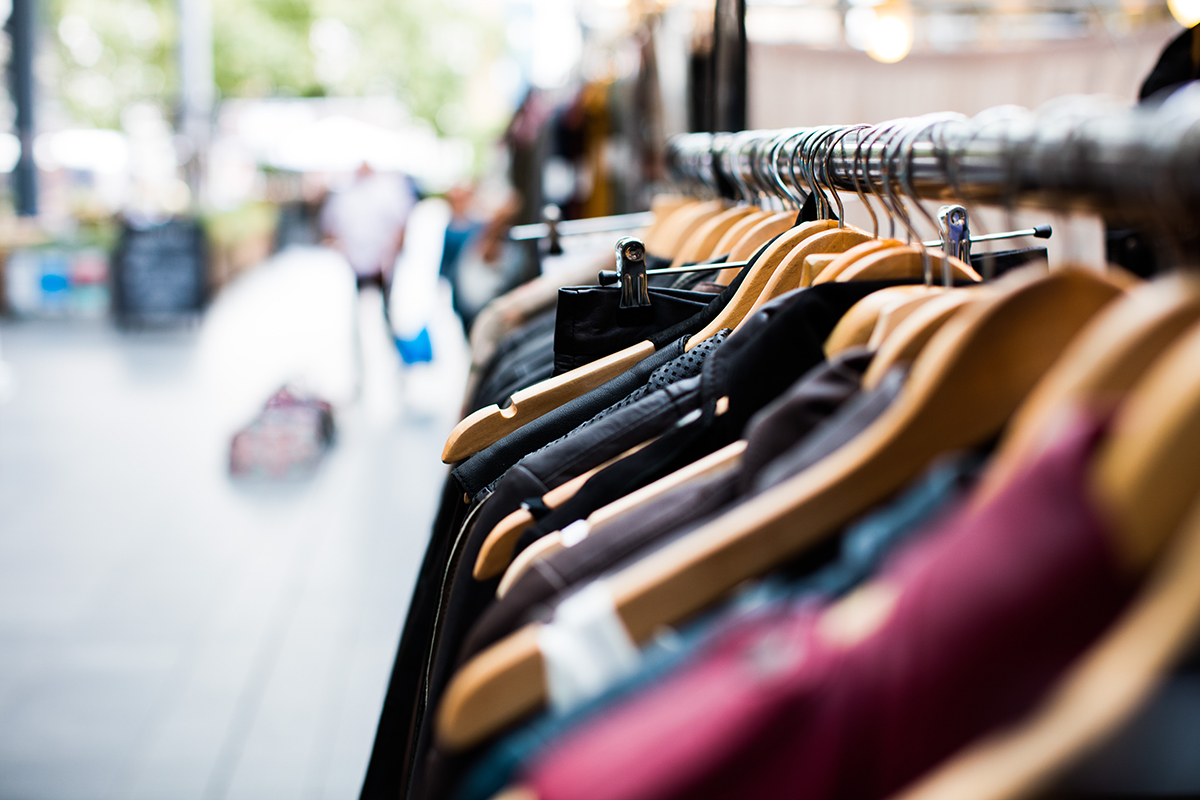 Well it's that time again Black Friday!! Some stores are already advertising pre blk Friday sales! You may be asking yourself is it really worth braving the crowds to get a deal? In my opinion Heck No! If you are looking for designer items at Black Friday prices we can help and you won't even have to leave the house.
In the past few years many high end retailers offer Pre Sale on designer items prior to Black Friday which in effect means you can reserve your item or in some cases buy it prior to Friday for the same price. Often these presales are only available to select clientele. Please contact us if you require assistance.
Below are a few examples of pre sale items we purchased for our clients, click on images to view an enlargement: