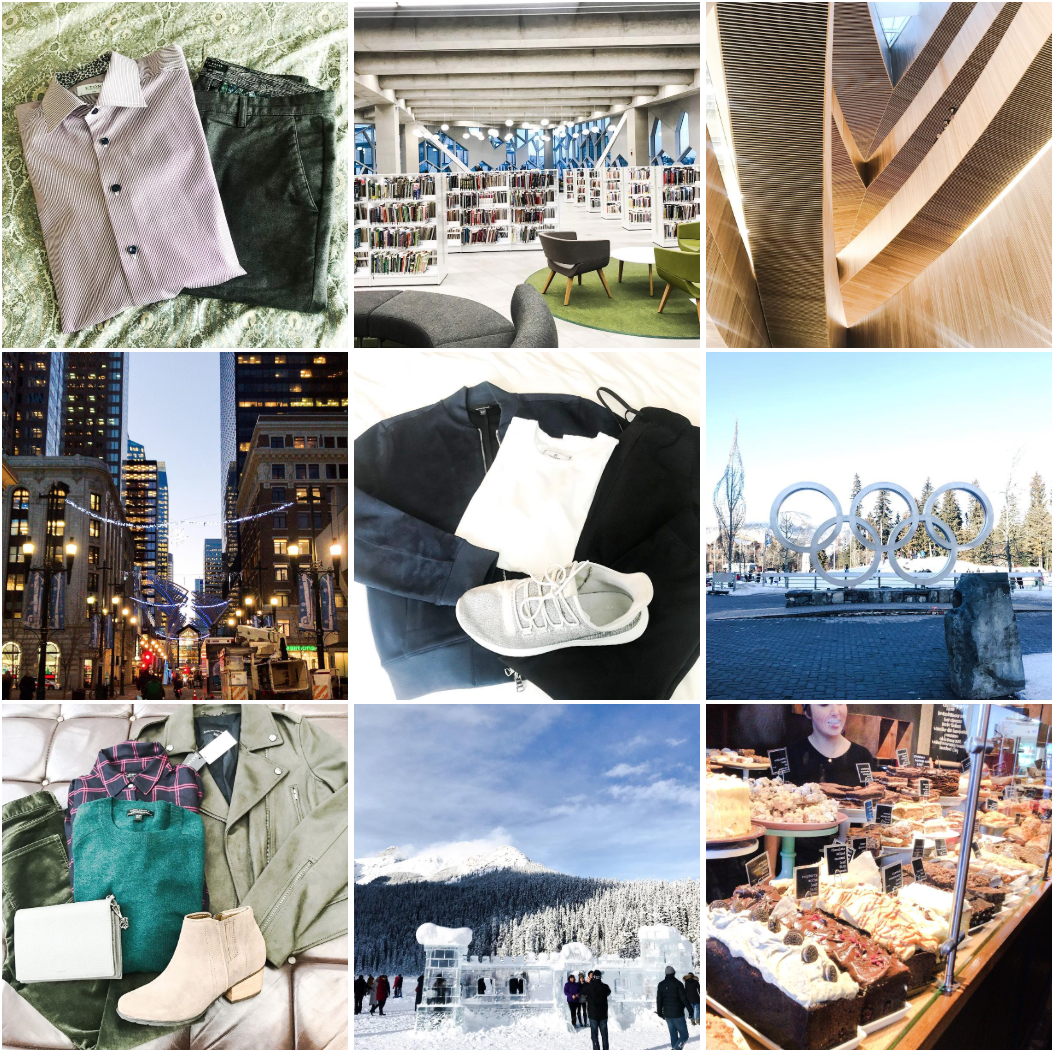 Wow another year is about to end, not only a new year will come but a new decade! We have been so grateful this year for our new clients, the relationships that we've made, the lessons we've learned during our shops and experiences with had with customer service!
This year has been a bit interesting in terms of our clients, we've had a few new clients and it had been the most fun experience, travels that we did localy, the loyal clients we've had and the biggest take away this year was our experience with customer service! We dont even know where to begin with that. It has almost been such a huge disappointment for us in terms of our three, that used to be our favorite spots (we're not going to name any names) BUT, we feel like there needs to be a lot of improvements. It seems as though retailers now a days focus so much more on quick transactions and less time on building relationships. Numbers seems to play a huge factor on retailer's survival that they almost dont care to have loyal customers leaving bitter. I mean, it has been such a headache for us but at the end of the day we wanted to satisfy our clients and make them happy. That's part of our jobs right? If retailers can't make us happy, then that's what we're there for to make our own clients happy, I mean, they already dread shopping on their own. Anyway, we don't want to end this year and decade with the changes of what's happening in retail but our main focus is to always leave our clients satisfied and worth of their time.
Besides the fact of our experiences with customer service, it has been a pleasure for us to make our clients happy. With the budgets that have been set, it was fun task to work with it and be satisfied with the purchases. Although, the stock has been interesting in retail this year, considering one of our favorite store's at Pacific Center is closing down, we will need to really utilise with what we have. We were able to come up with so many different outfits with some limited purchases, or even more exciting and stylish outfits with an abundance of purchases.
It has been a great pleasure to see new and familliar faces and the story that comes along with the outfits that we've shared with our clients. We're looking forward to 2020, with new goals, stories and clothes!