New Year, New Shopping Adventures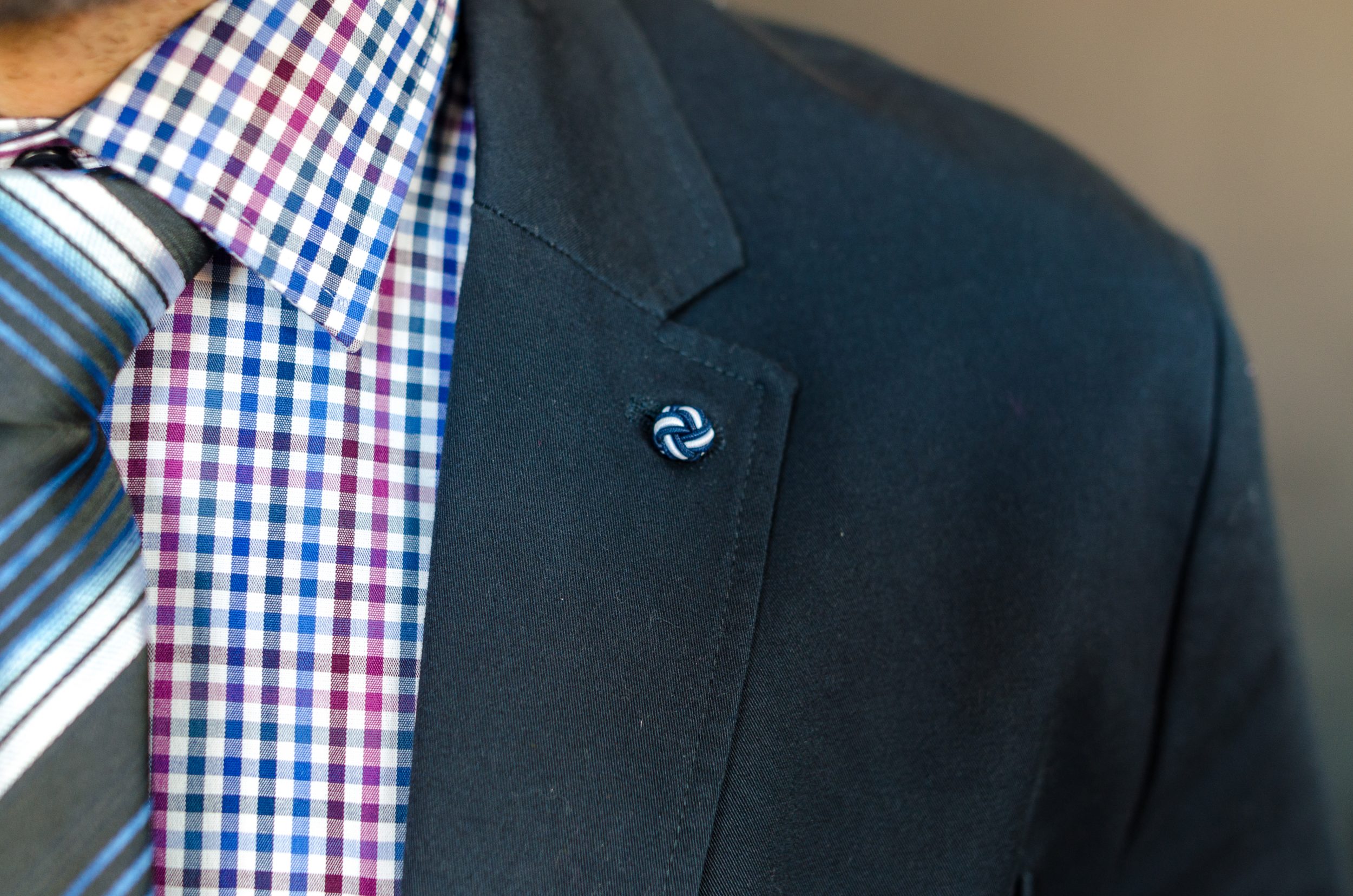 With 2014 in full swing, my goal this year is to talk about some outstanding Customer Service! There will be some huge changes happening with luxury retail in Canada. Nordstroms will be opening soon Simons will be coming to Park Royal and there are rumours of Saks entering the market as well. Hopefully competition will force the major players to step up their game when it comes to customer service. As many of you know I am a huge fan of Nordstroms and will begin to explain why.
 Back about 6 months ago I visited the Nordstrom in Bellevue, my goal was pick up a pair of shoes I had purchased over the phone from my go to shoe guy Dylan (who we will talk about later), as well as find a pair of shoes for my husband. I was on a time limit, as my husband hates shopping with a passion, so we split up. I sent him to the mens shoe department to browse and pick a few styles and I quickly went to pick up my sandals. Dylan was ready, he had my purchase all set, of course they fit great, I thanked him for ordering them from another location, he quickly pulled out his iPad and previewed the anniversary sale with me. I told him I had to run as I had a grumpy husband with me, he laughed, until next time we agreed. I headed to the mens shoe department, where the trying on had begun. I love my husband dearly but I have to say that he is probably one of the most annoying customers, that's why I normally buy everything without him, but in this case with dress shoes, he needed to be present. He picked about 5 different styles with my help, the sales associate was great, she didn't have his size in a few, so she brought different options that were similar. He kept on trying half size down etc not once did I feel as though she was annoyed (I sure was lol) Finally about 8 pairs later he settled on a pair of black slip ons. We headed to the cash, the shoes had been marked at $500, she scanned them and began to process the transaction. She then said there was a problem the shoes were marked with a old decrepit sticker as $470 (i didnt even notice and could barely read the price) on the box, so she was going to do a price adjustment and give us a 30 dollar discount. Wow I probably never would have noticed the sticker on the box and further more the shoes were marked at $500 on the floor. Not once in my life time has anyone ever offered to give a price adjustment or honour a price without me pointing it out . She could have discreetly ripped of the sticker but that is not the Nordstrom way!
The one thing that I love most about Nordstrom is their return policy, they don't have one, as long as you have a receipt you can return it. I often purchase things over the phone and I don't have the ability to pick them up for sometimes a month, I've never have to worry about a return, especially with shoes. Dylan always assures me that if they don't work, we just return them. Last Black Friday he ordered 2 pairs of sale boots for me, kept them safe for about a month and they both worked out great. One time my husband bought me a Clarasonic in Chicago in February it was defective and I couldn't get to to a Nordstrom until May, no issues, they took it back no questions asked!
Last year we finally decided to get a Nordstrom credit card, you earn rewards for every dollar you spend. Since having the card we have received 3 $20 Nordstrom notes in the mail that you can use towards any product in the store. Let me tell you I have spent a heck of a lot more money at Holts and The Bay and have only received a few coupons from The Bay that are only valid for a few days and have restrictions.
Stay tuned for my best Nordstrom customer service story...