Day 1: One Cycling Class and Three Coffee Shops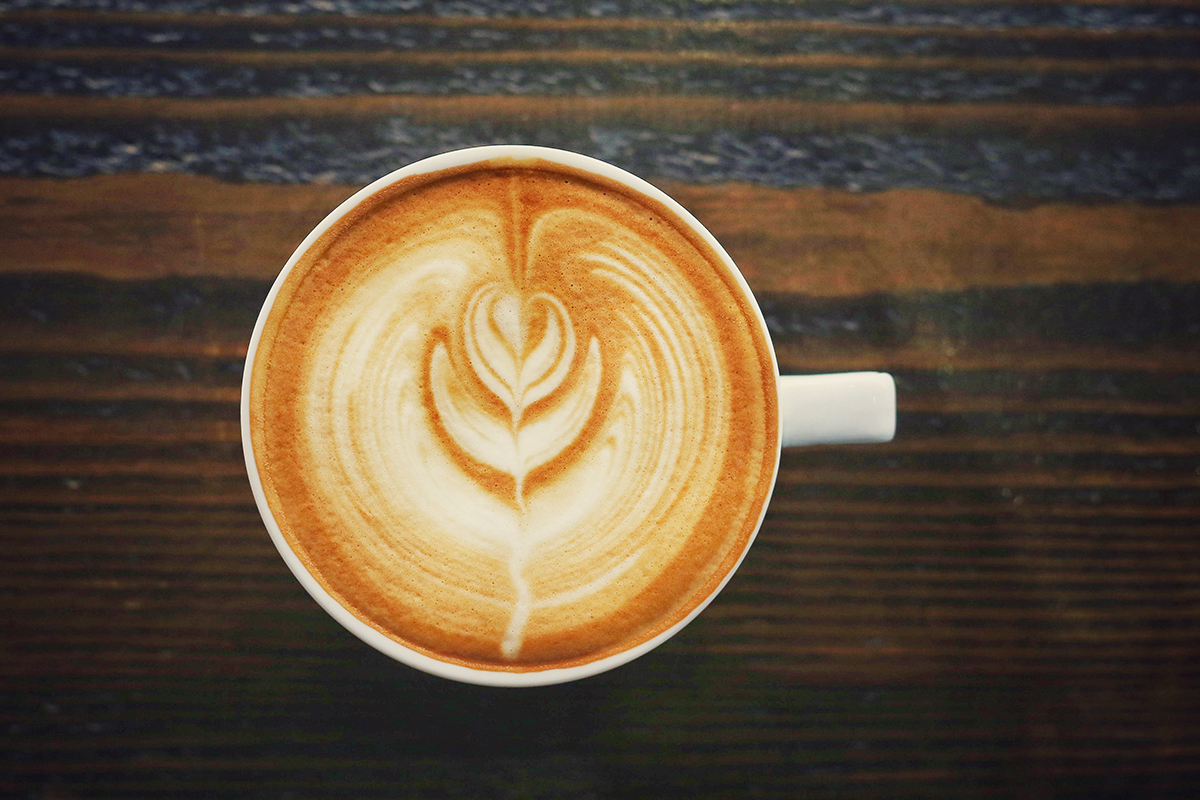 One cycling class and three coffee shops in two days. As it turns out the three coffee shops my friend and I went to happened to be vegan coffee shops with delicious meals! We unintentionally lived a vegan lifestyle for two days.
We started our first day with cycling class at the newest SoulCycle in Yaletown taught by instructor Abbey Ashley. a Canadian born and raised who recently moved back from New York City earning her degree in Commercial Dance and Business, with a background of dancing, singing and acting. A very challenging and sweaty routine inside the studio, she played some old school rock music throughout the whole class and ended it with an inspirational message. SoulCycle was such an amazing experience and a better way to start the morning. A small space with white walls, being greeted by a huge yellow sign that's basically screaming "SoulCycle" not only that but you are greeted by the staff members with high energy and bigs smiles on their faces wearing yellow t-shirts. Checking in to grab your spot and hand with a pair of cycling shoes ready to go. As you put away your stuff, you have an option to pick any of the empty lockers along the side of the hallway with inspirational words above the locker. But wait… what if you forgot to bring your sports bra, a t-shirt or pair of leggings? Don't worry, right when you enter they have a merch section, Lululemon pieces that are customized specifically for SoulCycle!
Overall, the experience was amazing and definitely loved checking out the studio.
 

 
After the cycling class, we ended up checking out Buddha-Full in Northwood. It is a journey to get there and definitely worth it to try. As a person who grew up always and mostly eating meat, it was very hard to choose a meatless sandwich, salad, soup or wrap. I mean, soups and salads are mostly without protein, but coming from an hour of sweaty work out you definitely want to fuel up with some protein. As we stand to wait to order and trying to pick what meal to get, I almost had to close my eyes and just point to whatever options they have and open your eyes hoping that you'd get it's going to be good… But we didn't take that chance. I ended up getting a panini with… of course, avocado mashed with hummus. I might say my thought was that it might be tasteless and dry, but once I took that first bite… the long journey to Northwood from Yaletown was DEFINITELY WORTH IT. It was almost like I forgot I even ate meat… at the end of the day we ended up going for the swings at the bar!