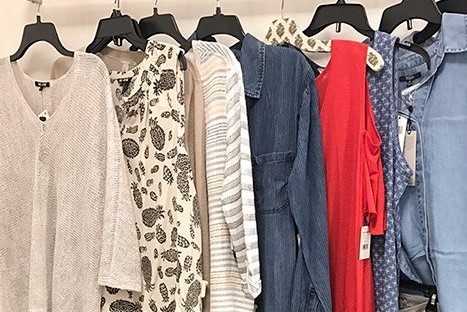 Well you would never know that we are half way through May!! Which means that we are shopping for dresses, capris, wedges and skirts in full force. We have been working with some of our long time clients getting them ready for special summer functions; for regular work weeks (dressy or casual) and/or fun nights out on the town!!
Below are a few pictures of some of my favourite shops!
If you need help creating a working wardrobe please contact us we are happy to help.