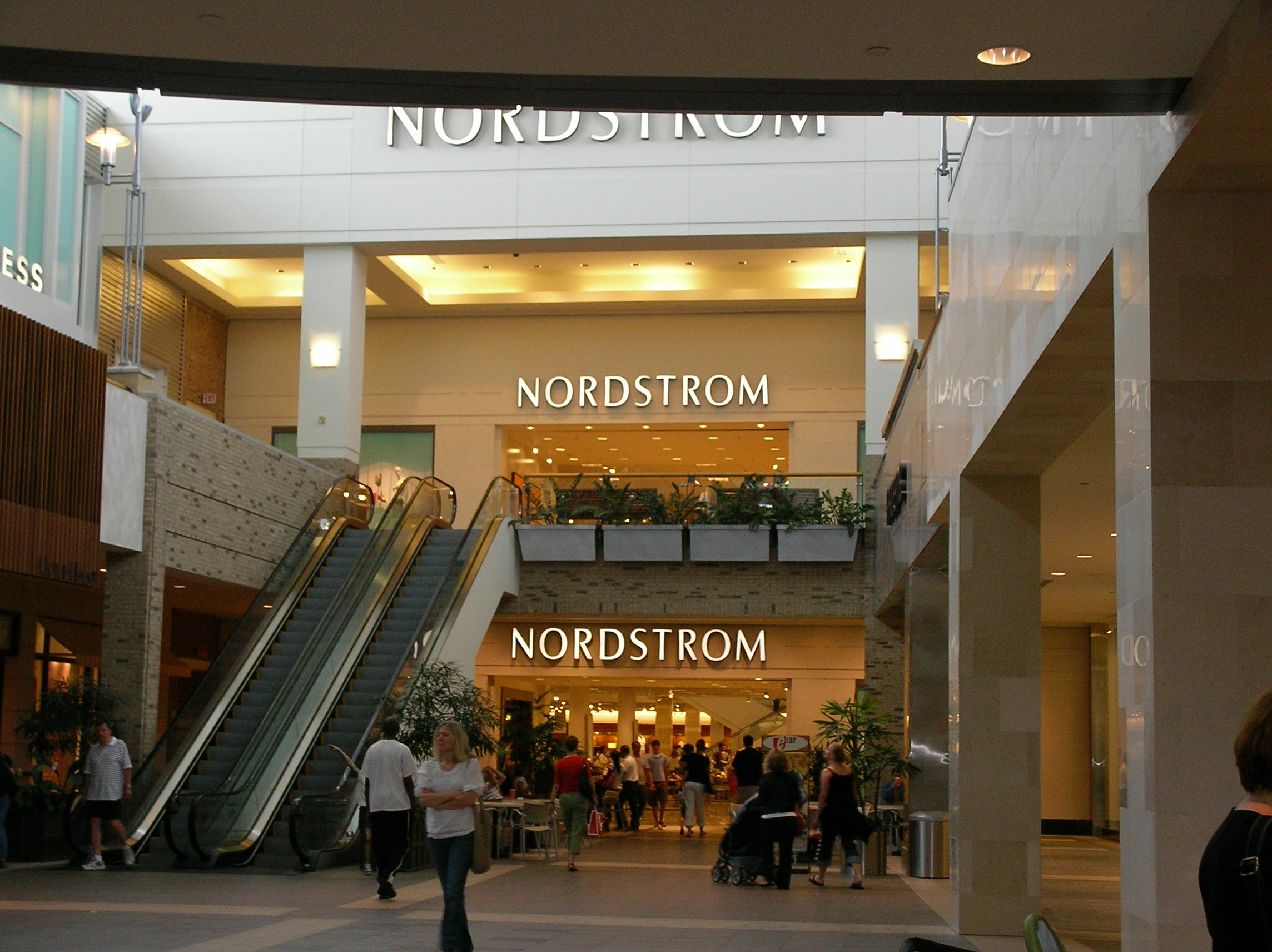 We were asked by a long time client to take his girlfriend shopping as a Birthday gift. The catch, she had no idea she was going shopping all she knew was it was a Birthday adventure and that she may want to bring a helmet ( our clients idea of a joke). We had never met her and vice versa, she was to be at Take 5 cafe at a certain time and all would be revealed. 
So how do you prepare for a shop like this, I am not going to lie it's difficult. We were given a picture of her to guess her approx. sizes but when we asked about current places where she shops for her current style we got the typical GUY answer "I don't know". So we created many diverse outfits prior to the shop and then modified the plan on the day of the shop based on her outgoing personality. 
She spent 3 HRS with us and got 6 tops, 3 dresses, a denim, a white denim, a shoe and a skirt. Places that we visited were Aritzia, Holts and Stuart Weitzman. All worked out perfect. What a fun Birthday Gift !!! Let us know if you need help with a Birthday or Anniversary Gift — we are happy to help.