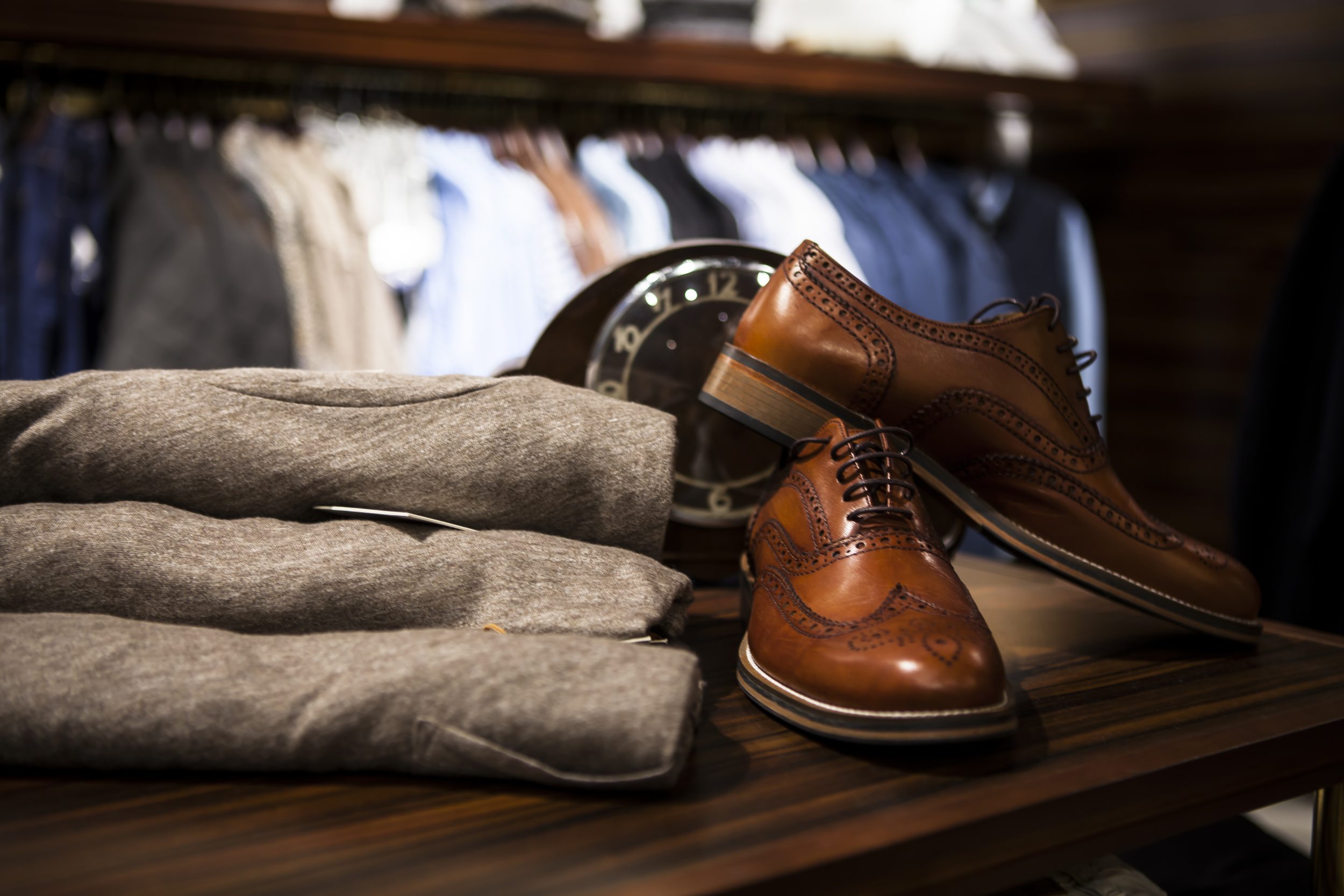 Continuing my last post for this seasons 'Fall Finds', I focus on earthy color for knits, leather knee high boots and skirts; with different kinds of textures such as suede. We tend to gravitate towards dark colors when it comes to fall and our wardrobe becomes… well let's admit it, lifeless. That doesn't necessarily mean just because we turn to dark solid color we become less fashionable. Try to switch it up a bit with more earthy tones. Here are some of the favourite must haves for a street wear look!

Eileen Fisher
Undyed Cashmere Box Top
$398USD

Proenza Schouler
Wool and Cashmere-Blend
Turtleneck Sweater
$878CAD

Michael Kors
Merino Wool and
Cashmere-Blend Sweater
$1,195USD

All Saints
Gil Suede Skirt
$460

Theory
Gantrima Suede Wrap Skirt
$695USD

THEPERFEXT
Mini Fringe Suede Skirt
$1,302CAD

Tory Burch
Bowie Over the Knee
Boot
$595USD

Stuart Weitzman
The Highland Boots
$925-$998

Tory Burch
Faye Mid-Shaft Boot
$550USD
How to wear:
Wear Eileen Fisher cashmere sweater with All Saints suede skirt, pair it up with Tory Burch over the knee boots.
Proenza Schouler turtleneck with Theory suede wrap skirt paired up with Stuart Weitzman over the knee high boots. 
Michael Kors merino sweater with THEPERFEXT fringe skirt paired up with Tory Burch mid-boot.
Not only are you wearing subtle earth tones you're also pairing it with different tones and texture from the skirt and the boots. Such fun and simple pieces that you can easily outfit yourself with for this fall.