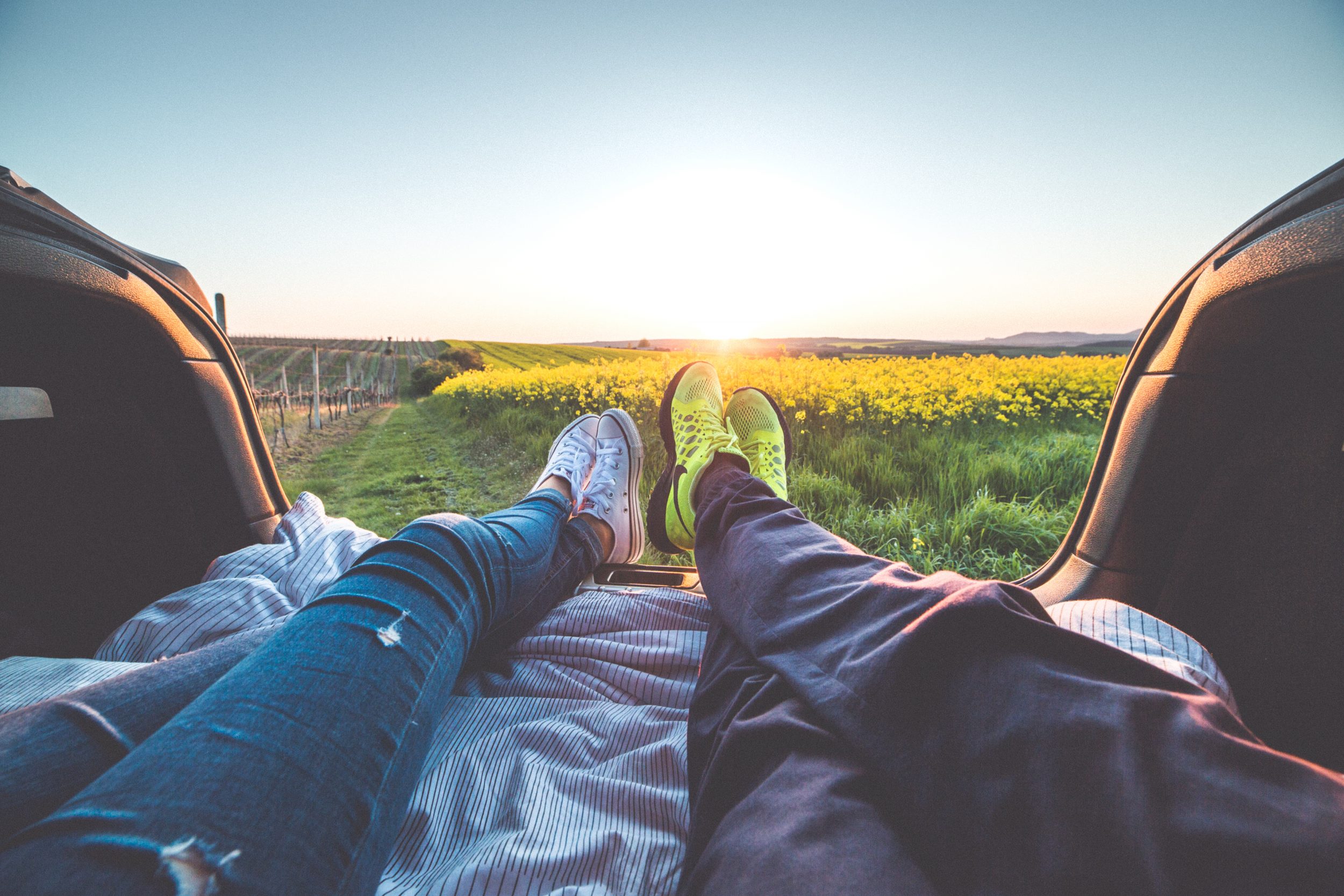 Wow time sure does fly. It's hard to believe that in the fashion world we are closing the door on Summer and welcoming in Fall collections. Don't worry deal seekers  there are still a fair amount of deals to be found out there. This Spring Summer has been great for Elite Image we welcomed many new clients men and women while catching up with regulars. We shopped at some smaller boutiques as well as our regular stores such as Noul Anthropologie , J Crew , Holts, The Bay, Banana Republic, Club Monaco, HM etc. the one store that we did find ourselves frequenting for basics was The Gap believe it or not !!!! Their collection was bang on for basics this year ( denim, tees, shorts, khakis, Casual dresses) and of course the price point is great when you are on a tight Budget. The ladies at the Pacific Centre location are awesome. I was sad to read about the plans to close numerous stores in North America. Hopefully with some changes they can turn things around.

Below are a few pictures from the past few months all new clients. 
If you need any assistance email or give us a call we are happy to help.