Men's Fashion: Fall Must Haves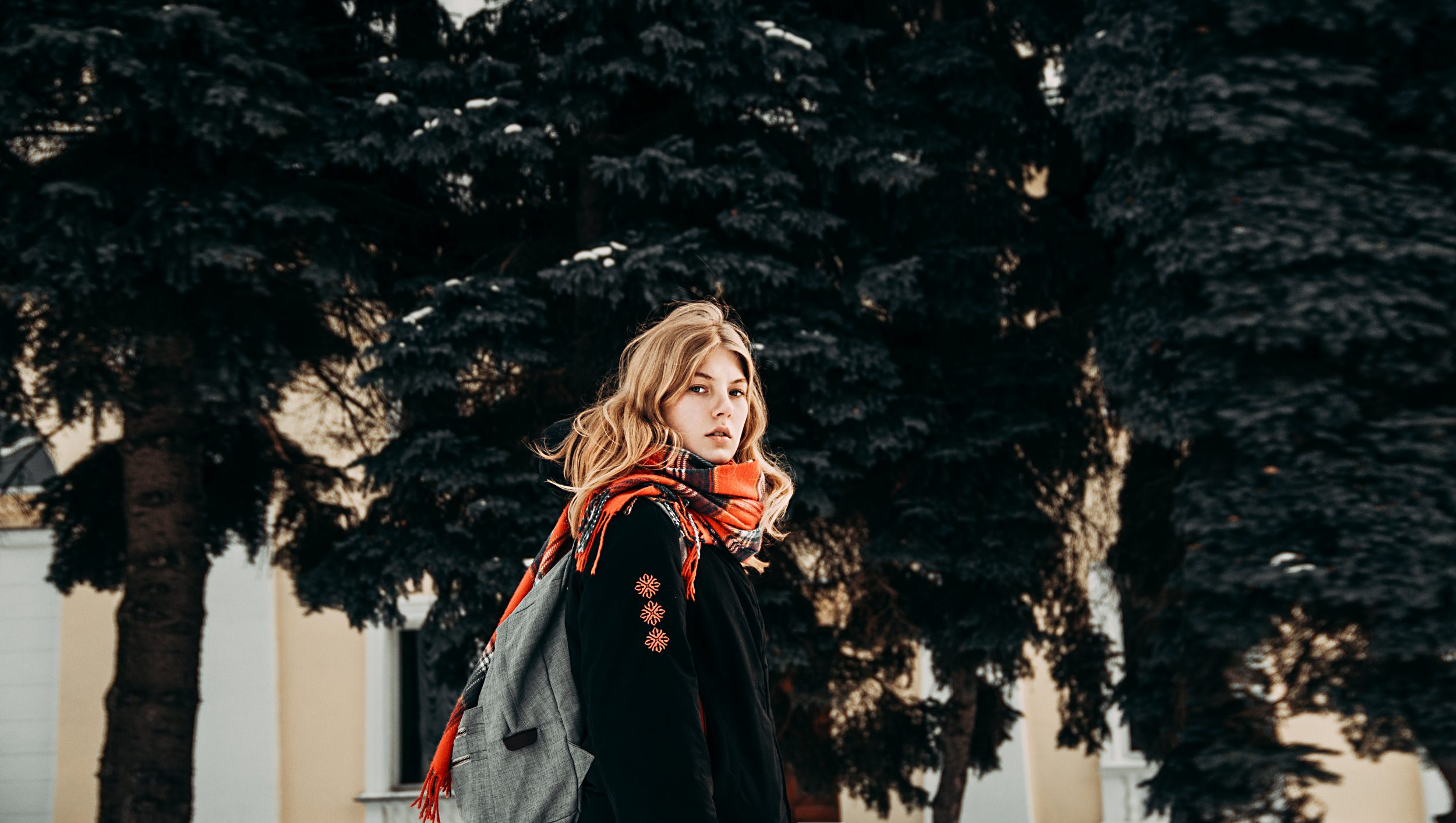 It's the beginning of the fall season and it's time to pack up the shorts, short sleeves and slippers. I mean, not really since Vancouver spoils us with warm weather that any Canadian cities don't normally get. Since fall started we've been blessed with very warm climate and manageable. For this edition of our blog post, we will be including four different types of outfits that are appropriate for work, casual, the cold and especially the rain!
*Hover on the item brand to be directed to the website of each item.

APC: Hunter Overcoat
Italian gingham wool blend
$620USD (can be purchased online or Roden Gray - Gastown, only selected styles)

Wings+Horns: Broken Twill Field Pant
$330CAD (can be purchased online or Wings+Horns boutique on W 5th Ave, Vancouver, BC)
This outfit can be worn exactly how it's laid out. You can leave the Vince long sleeve shirt untucked and style the Wings+Horns pants by rolling the cuff to show of the Anonymous Ism socks and it's details. Even out the grey hues by adding a burgundy color and the navy detailing on the socks paired with the black and white checkered APC jacket.