Another Spring/Summer Done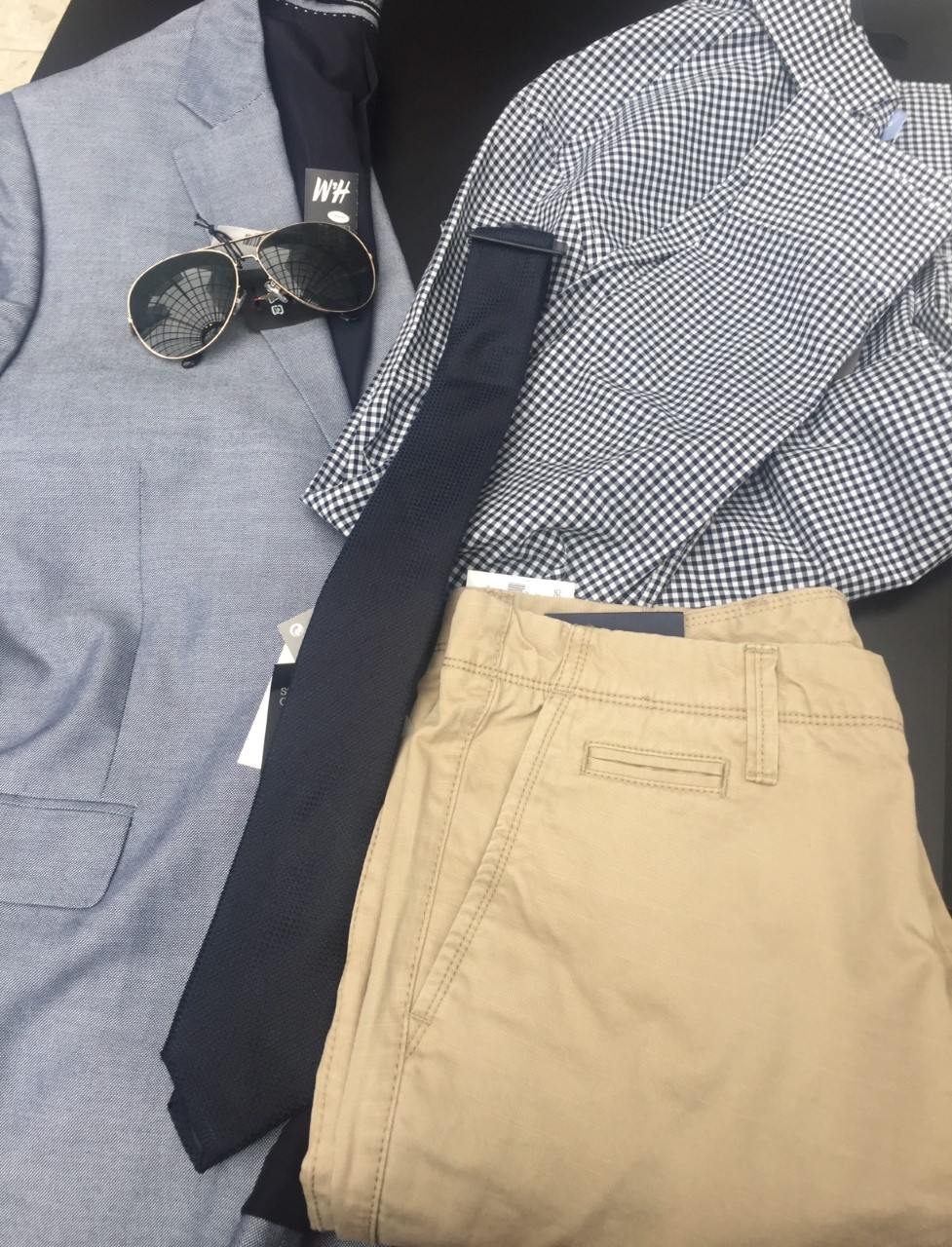 Where does the time go? We can't believe that vacation is over its back to work and full steam ahead for Fall!! It always kills me when it's 30 degrees outside but there are cashmere sweaters and long winter coats in the stores. The designers and retailers really need to plan better. Here are some of our favourite trips and finds. Farewell Summer!!
*Click on the image thumbnail to view a larger size.