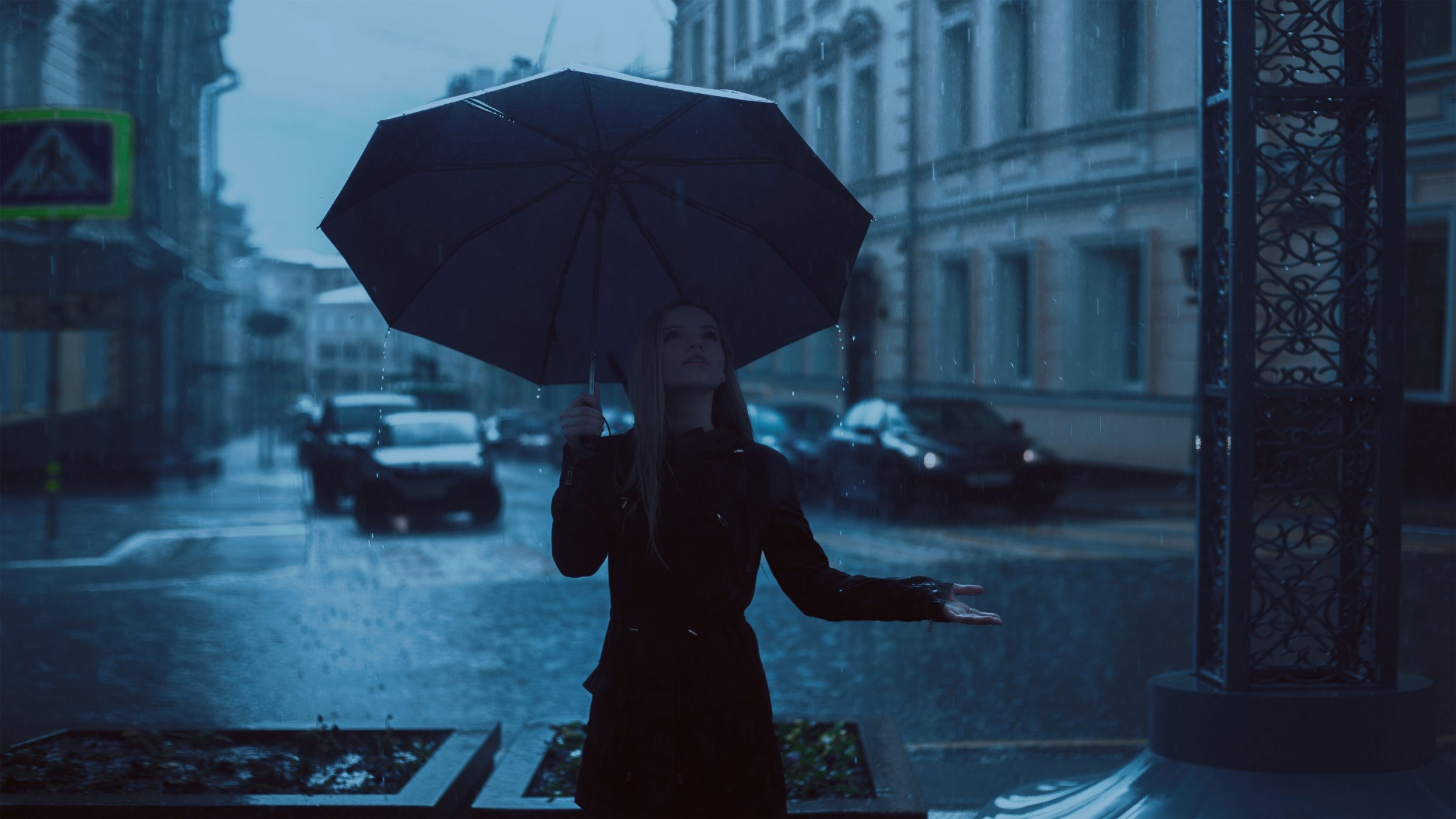 It's that time of the year again, people are more concerned about Vancouver's rainfall this year than snow. Here we are concerned about getting snow for Christmas but we're expecting rain for 9 months. While shopping in stores, I was browsing through the racks and I'm seeing a lot of high volume winter jackets, and I mean heavy winter jackets that are meant for negative degree weather. Going to Holt Renfrew and Nordstrom they have a huge section for Canada Goose, which people are going crazy about. In my opinion, I feel that it's not necessary for our weather in Vancouver. I'm looking for the perfect rain jacket, boots, and accessories that are fashionable and practical. I am sure you are too!
Let's look at our options:
Coats

Burberry – Convertible Raincoat $1,295CAD
Brighten up your rainy day with a yellow raincoat!

Arc'teryx – Imber Jacket $500CAD

Trout – Baby Gila $665CAD

Cole Haan Signature – Back Bow Packable $280.48CAD $182.17CAD
Rainboots:
I can't stress enough that every person in this city needs to at least own a pair of rainboots. It's so crucial ruining our sneakers, flats or even a pair of leather boots because we wear them in the rain. It can get expensive! So, owning a pair of rainboots will definitely save us some money and it will keep our feet dry and smell free!
•Hunter – 'Original Refined' High Gloss $231.39CAD
•Burberry – Roscot Waterproof Riding Boots $525.89CAD
•Sam Edelman – 'Keigan' Waterproof Rain Boot $140.17CAD
Umbrella:
Be very picky with the umbrella that you buy! Invest on a good one, I've gotten rid of so many "cheap" umbrellas duty to the heavy rain and wind. When buying an umbrella make sure it has a wind protector! Otherwise, you'll be flying with your umbrella.

•ShedRain – 'WindPro' Auto Open & Close Umbrella $42.07
•Capelli of New York – Clear Manual Dome Umbrella $25.24CAD
•Ted Baker – Bucket Walker Umbrella $119.20CAD
Well, there you have it! You're all set for the rain, do not hesitate to invest on these items. They are a huge necessity to own in your closet!