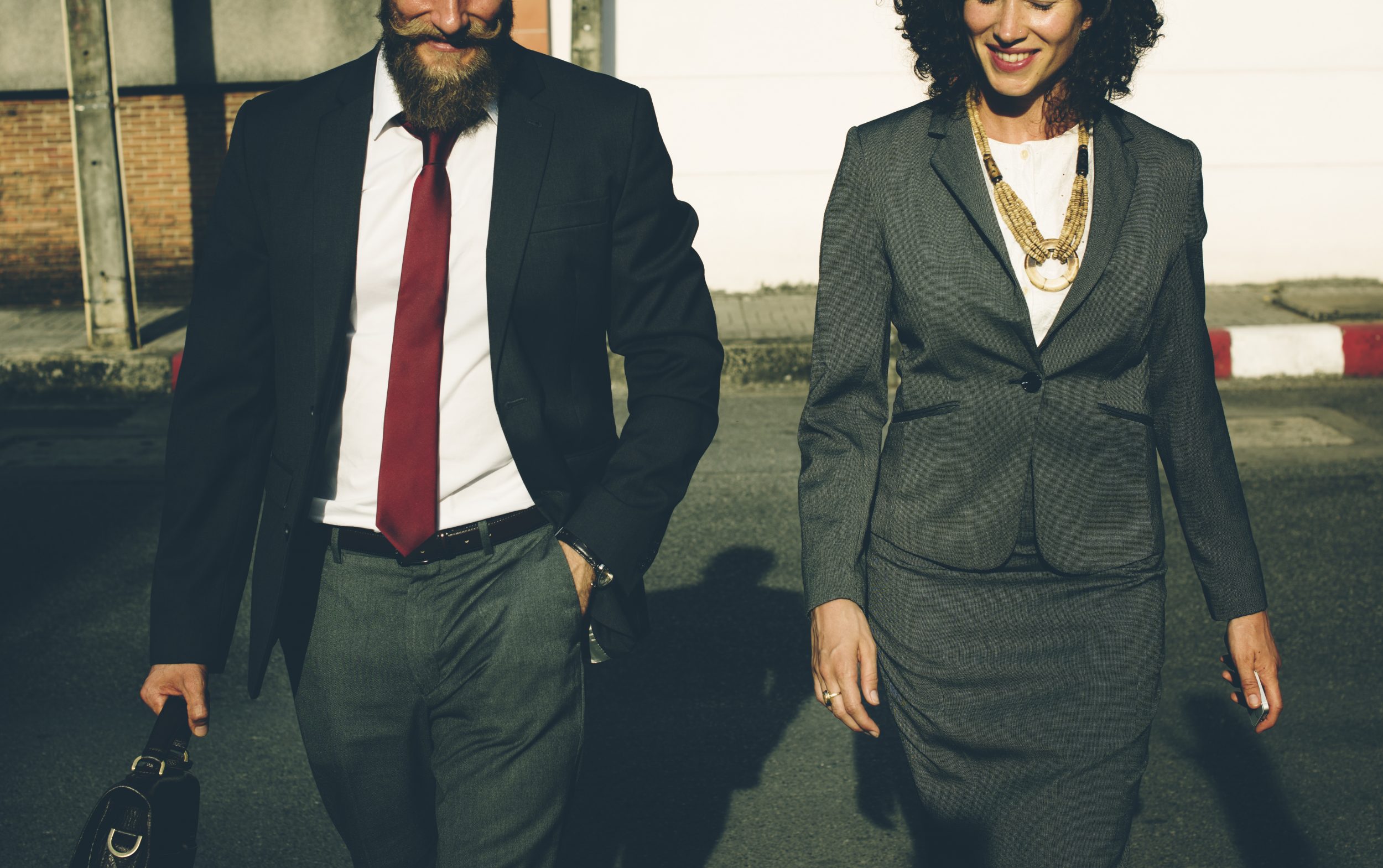 Fall is here again and everyone is coming back from vacation ready to start school and of course the big panic is the new fall wardrobe! No need to panic when putting away your summer clothes though, as we have some featured pieces in this post that are must have additions to your Fall wardrobe. From street style to business casual to business formal; we have recommendations for each of these styles. When we say business formal we don't mean the standard black pencil skirts or straight trousers with white plain blouse paired with a black blazer; there are many ways to update the classic look of this style while still looking professional at the same time. Here are some great new looks to try out this Fall for business formal. 
These item feature bold colors that you may initially feel uncertain with but take the risk! You don't have to wear it all at once, although the separate pieces featured above are one of may favorite business formal outfits. Not only you will catch everyone's attention but you'll look fashionable as well! You don't need to accessorize, as the details come from the silk waistband and collar from the blazer, it's creates a wonderful smooth fluid feel. This whole outfit projects a seductive mix of bold masculine lines and an updated modern feminine look.
This whole outfit can be paired with nude, white, black and any solid colors. Each piece can easily be mixed and matched. These pieces are an investment but they are timeless pieces that can be worn any season.
Stay tuned for business casual and street wear outfits coming soon!