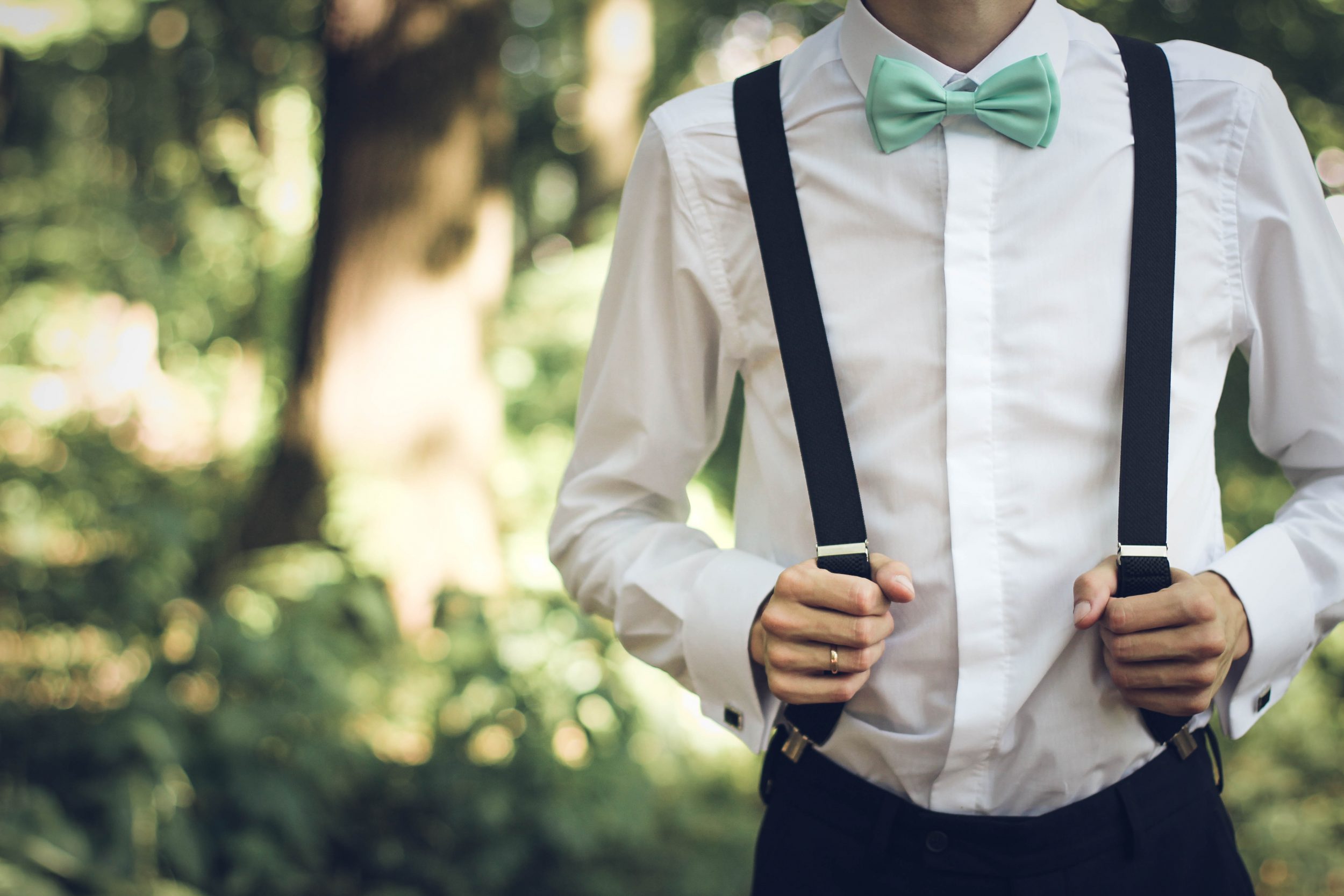 Let those gold coins start rolling! Yesterday, we celebrated the first day of Chinese New Year, Year of the Rooster. People who are born in the Year of the Rooster are brave, responsible but also vain! Let's talk about being responsible but also vain… most of us Chinese or not Chinese received those envelopes. Yes, they are fortune to pay off our spending during the holiday's or better yet, if you've already paid off your dues it's time to upgrade your wardrobe for spring/summer! I know, it's too early to think about spring and summer but maybe a better look for the next month for any extended Chinese New Year celebrations!
For Her:

Top:  YSL vintage blouse
Shorts: Superbe Chanel golden hot pants
Shoes: Prada suede heels
Bag: Chloe Drew mini bag

Dress: Red Valentino
Clutch: Fine and Rare  1960's XI Mon golian lamb fur
Shoes: Giuseppe Zanotti  Coline strappy crystal sandals
For Him:


Shirt: Thome Browne
Trousers: Kenzo Chine black
Shoes: Givenchy Chelsea boots
Sunglasses:  Thome Browne

Blazer: Tom Ford tuxedo blazer
Shirt: Brunello Cucinelli
Shoes: Christian Louboutin spikes loafer
Dressed to impress, if you want to keep up with the rooster's qualities you gotta go with a bang!