Underwear Can Make or Break Your Outfit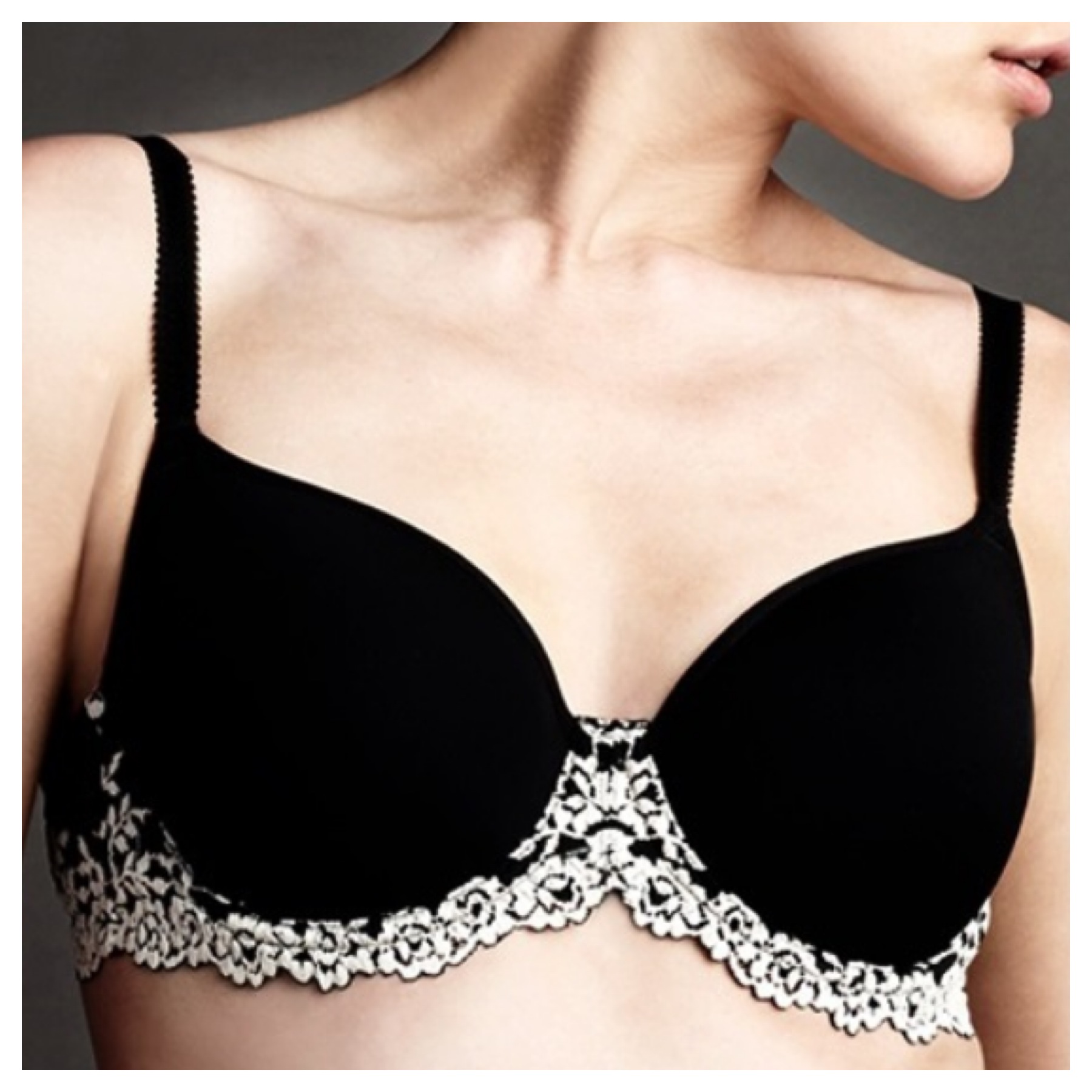 Underwear can be a touchy subject and and not one that everyone likes to talk about, but without the right underwear the whole outfit can turn south.  As soon as you know what you are going to wear the next thought should be, is my underwear ready?  If you don't have the right underwear for the garment, then don't wear it! As you can see everything can be found in a one stop shop! Hudson's Bay!
6 underwear essentials that every woman must own:

Stick on bra for a top or dress that's fitted enough to hold it in place but needs it for the aesthetic of the garment.


A white bra and black bra sounds silly but the essential 2 colors that are the right fit are often over looked!!