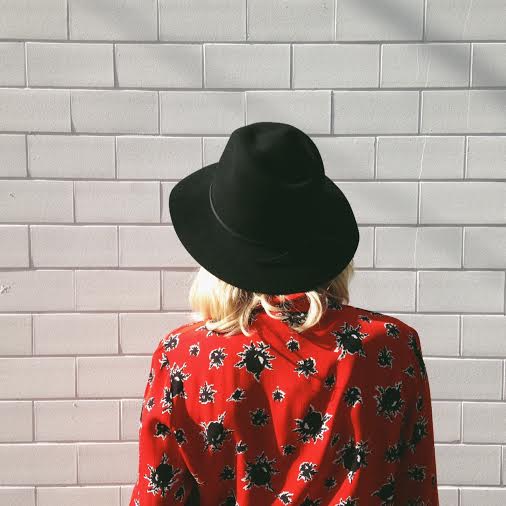 Over this past year I have found myself infatuated with all things Scandinavian so it's no surprise that  one of my favorite brands at the moment is straight out of Denmark. They've been in business for 14 years now and are getting the recognition they deserve. They were just named "Brand of the Year" at the 2014 Elle Style Awards in Copenhagen.
The reason why I appreciate Ganni so much (especially being in the business that I am in) is because they target a broad range of  customer. A lot of their pieces are appropriate for women of all ages. They always play with fun fabrics and prints but their designs are simple and timeless.
Here are a few of my favorite looks that they've put out in their current SS14 collection.
You can find all these pieces at Zebra Club (Granville and W 15th Ave.)