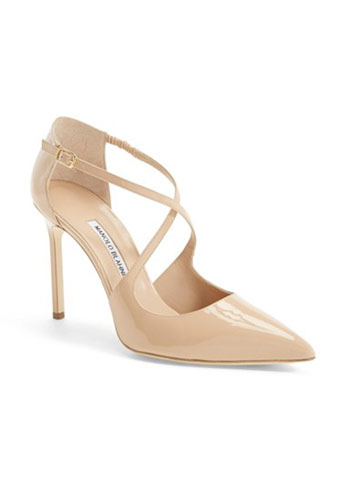 Summer is here and our schedule is going to be busy with special events. Special events calls for special outfits.
I have created an outfit that will work for any occasion such as, brunch, outdoor luncheons, weddings, graduation and etc.
The pieces that I have styled can be mixed & matched and will definitely  go with any outfits that you have in your closet.