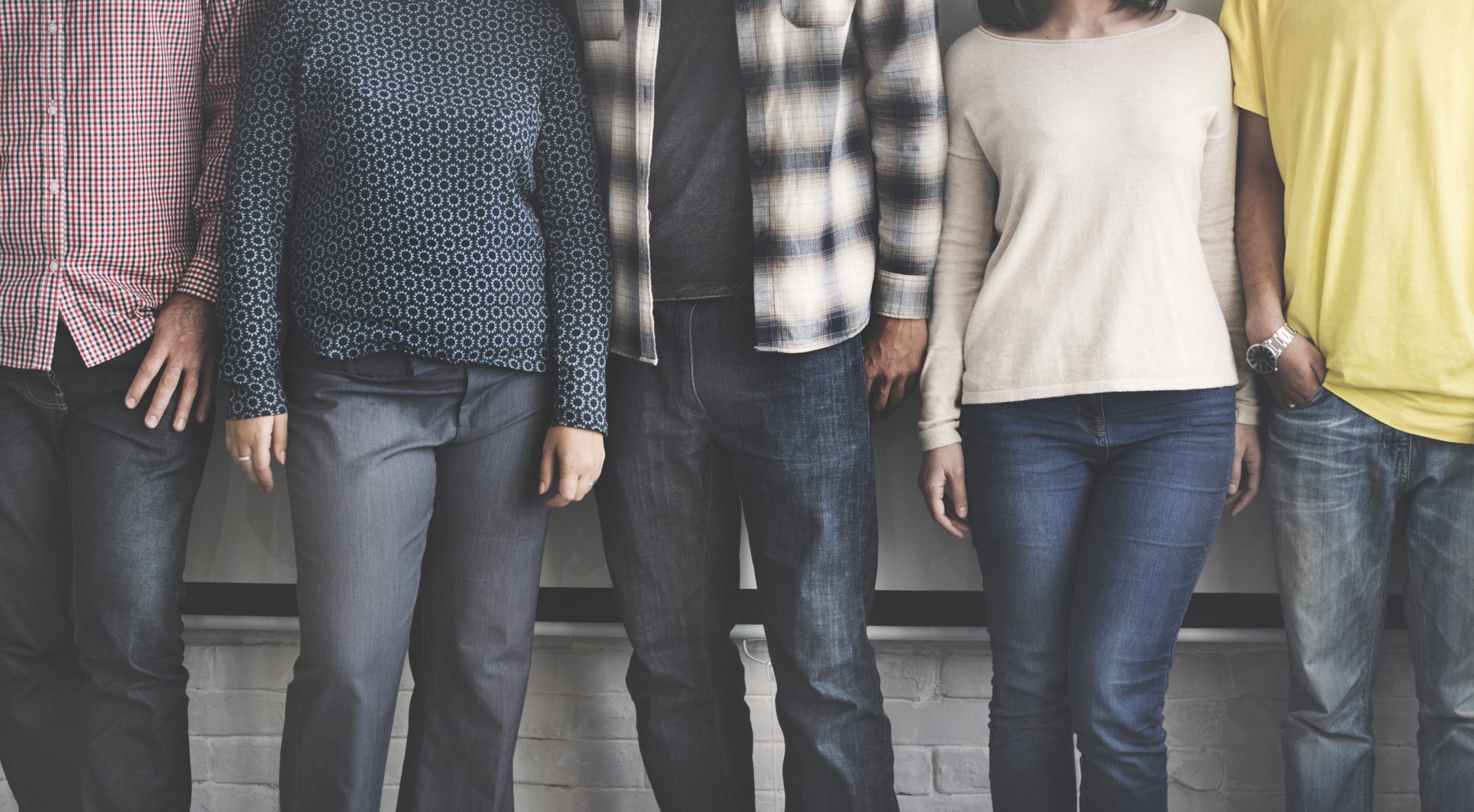 In mid-October Alicia and I were invited by one of our good friends at the Hudson's Bay to meet the New York based designers Proenza Schouler and see their SS16 line. It was such an honor to meet Jack McCollough and Lazaro Hernandez; such humble and kind hearted soul men. The event was packed with over 200 hundred guests enjoying cocktails, while the two designers mingled among the guests, answering questions about their clothing line and having their pictures taken among the crowd.
Here we have Alicia going through the rack of SS16 collection; she's really eager to buy something!
We got some feathers to match this calf hair PS1 bag and Carlton clutch.
With our friend Viranlly and Jack & Lazaro of Proenza Schouler.