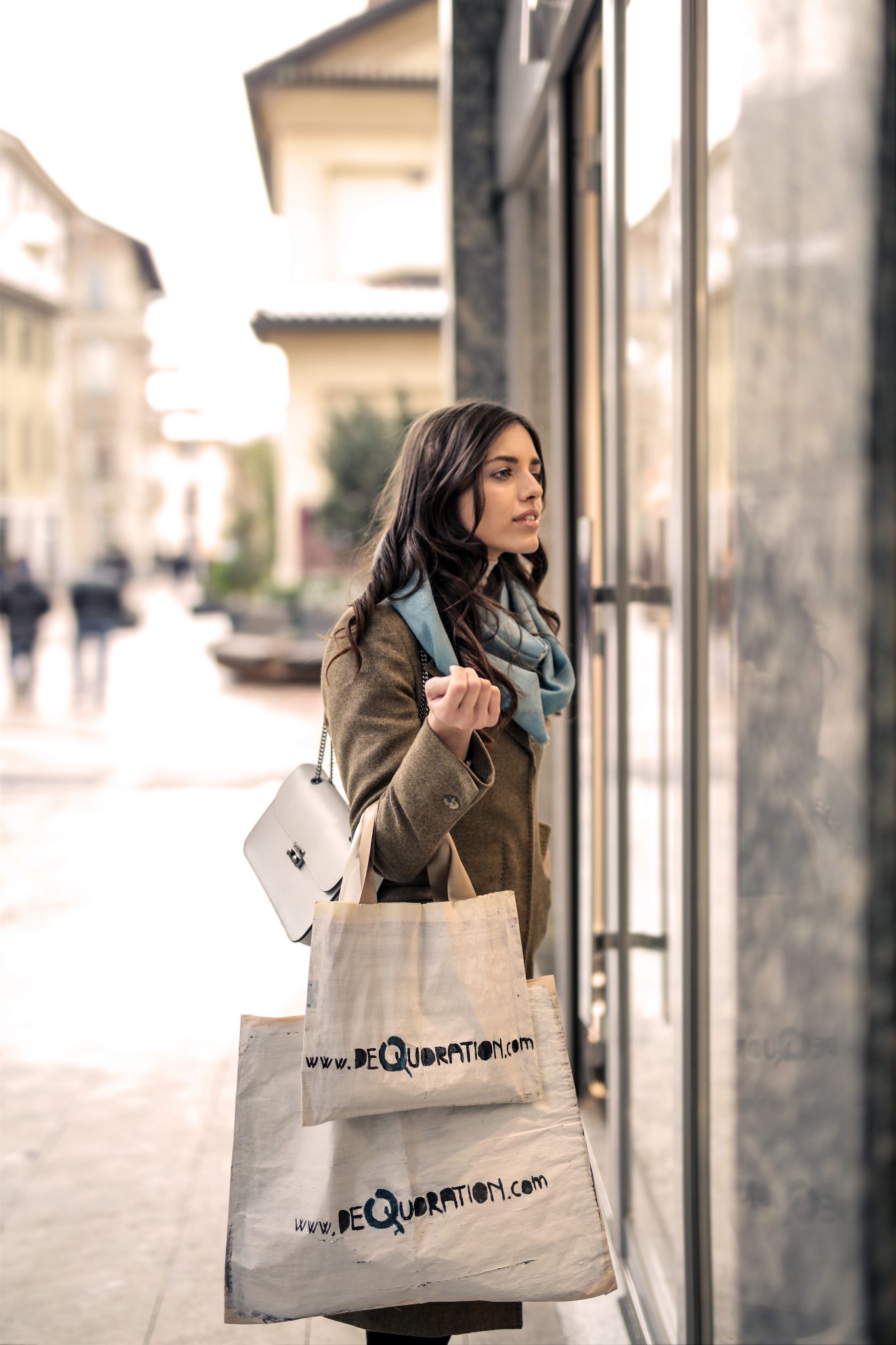 The holidays can often be a very stressful time for many gift shopping , organizing parties and dressing for Events.  Most people have to attend at least 2-3 events plus New Years in the Month of December.
Dressing for events can be somewhat what tricky, as some will be work related and some personal; requiring different looks. We have been getting many of our clients geared up for their special days from head to toe!! Some shops required long evening gowns others were more of a cocktail look.
Give us a call if you need a last minute outfit  for the holidays we will be happy to help!