It's all about how you put it together!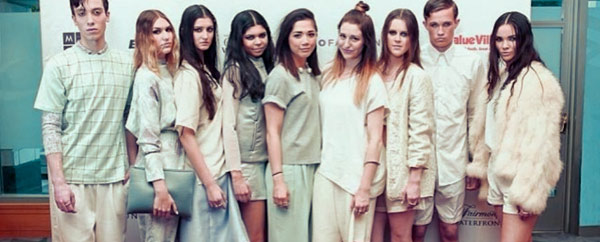 Last weeks "thrift chic challenge" at Vancouver Eco Fashion Week proved this statement to be true. Hey Jude, Ghazal Elhai and Jerome Insorio, three young and talented Vancouver fashionistas, took to the challenge of creating 10 to 15 runway ready looks on a budget of just $500 from Value Village thrift store.  What these 4 talented young individuals came up with was really quite impressive and can be seen here.
Thrift shopping can be a bit of a treasure hunt and is comparable to what we do in a wardrobe consult.  We hunt through your wardrobe to find those pieces you had forgotten all about and with a bit of creativity put it together in a way you never even imagined.