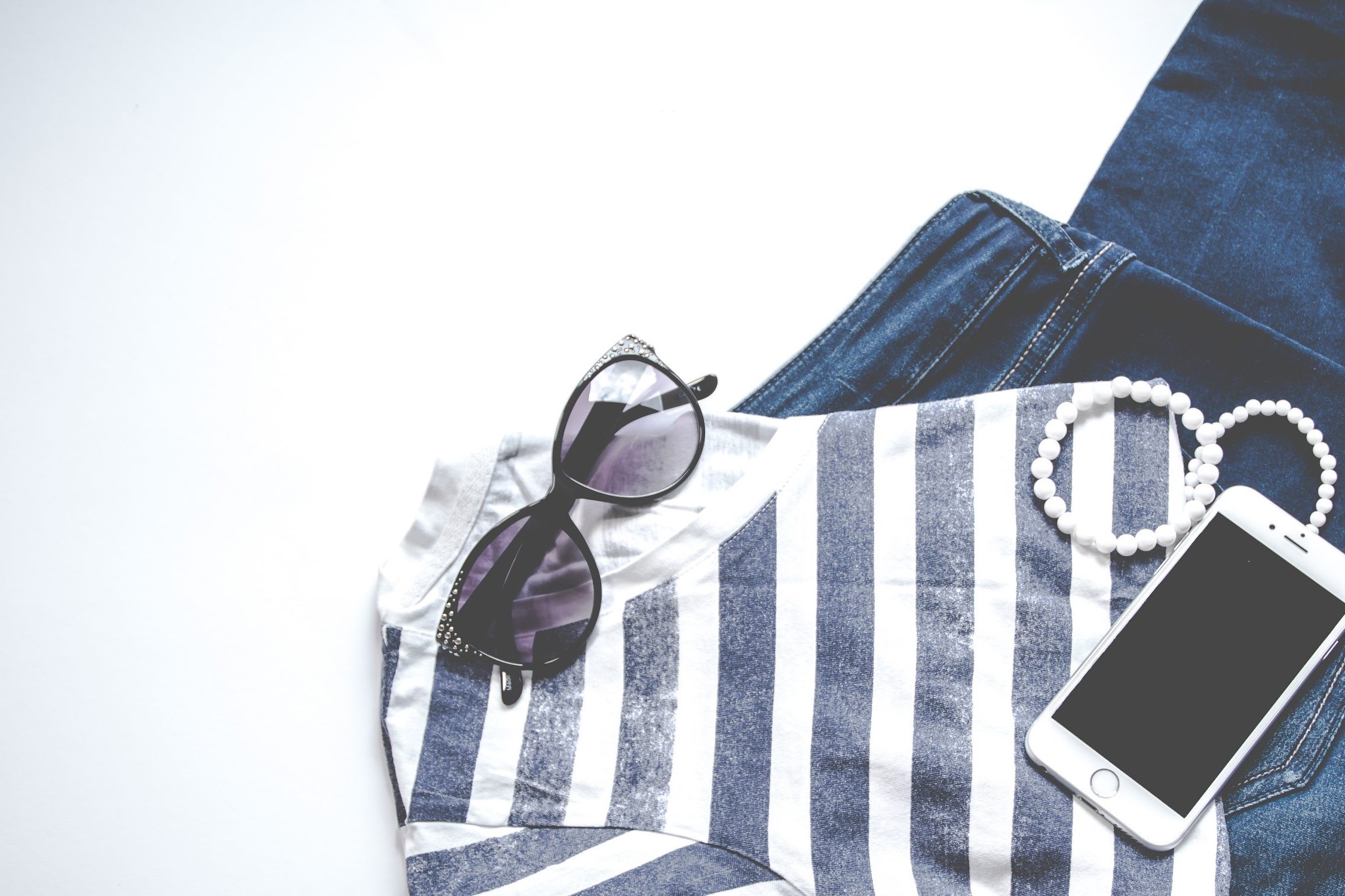 We're so sick of this dark and gloomy weather... we're screaming for everything spring! Since our last post with our women's Spring look, it has been the same weather, so let's change that around and bring brightness into our workplace and into our everyday lives! Not only will your personality brighten up everyone's day but also your appearance! Here are some few options!

Levis - Engineer's Coat
Indigo Herringbone Rinse
$198.90CAD

Boss - Sport Shirt
Loreno Trim Fit 
$211.01CAD (sale)

Wings + Horns
Long Sleeve Henley
$132.98CAD
How to wear:
Wear Levi's 'Engineer's Coat' with a red plaid shirt or any plaid shirt, pair with Gap tan khaki's and Adidas 'Stan Smith' shoes for a perfectly stylish and casual look. You can also pop the collar of the Levi's jacket.
Pair the Boss shirt with Naked & Famous Weird Guy denim, you can either hem the jeans or fold it for a stylish look to show the light wash color of the denim inside the jeans. Pair the outfit with Allen Edmonds wingtip boot. You can wear this outfit with a heather gray colored sports coat.
For a super casual and relaxed outfit try the Wings and Horns henley; wear the henley with or without a white shirt under and a pair of Prada slip-ons. This outfit can be worn with a dark navy or black bomber.