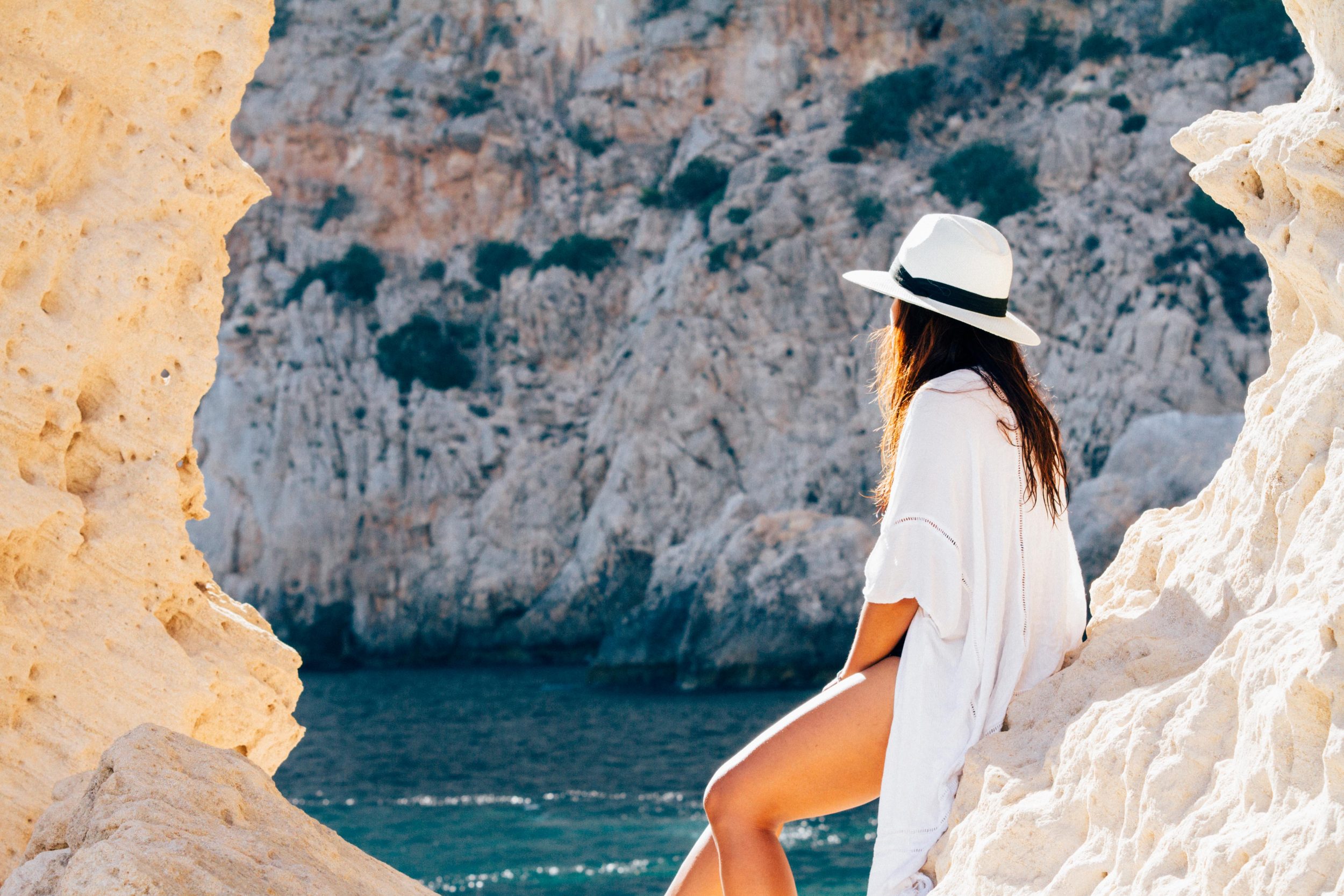 With Summer in full effect right now a "must have" list is necessary, even though some of our favorite stores are already being hit with fall arrivals we are still holding on and dressing for sunshine! Here are my top picks for Summer 2013.
Perfect Summer Shoes
Another must have for me this season is a neutral pair of Swedish Hasbeens. Don't get me wrong, I do love a pop of colour but c'mon, look at these, you could pair them with anything.