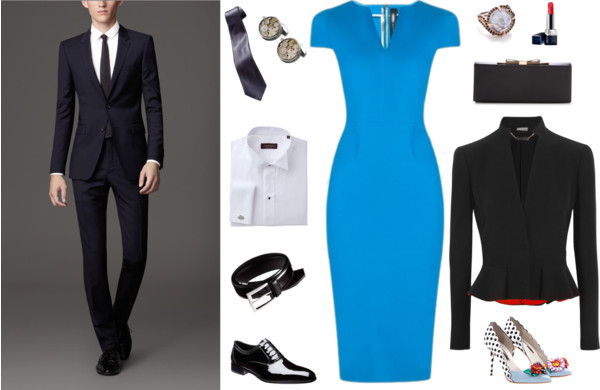 Invest in pieces you can pull out whenever that special occasion just pops up. Having those go to pieces is a great way to save time and stress when you need to look your best.
Your investment should be 3 things:
1. Something that suits you.
2. A piece that you love and know you are going to wear.
3. A classic style that's not going to date quickly.