Alicia's love for Tory Burch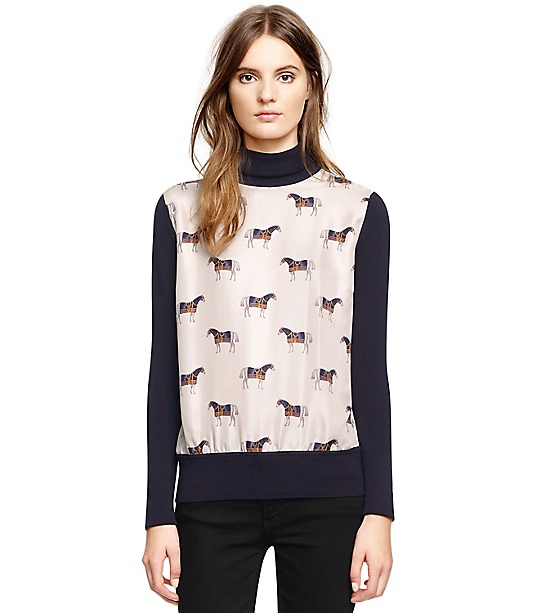 If you know Alicia, then you must know what her favourite brand is; Tory Burch of course! 
Tory Burch is an American Fashion Label founded and designed by Tory Burch in New York, 2004.  The brand is known for their colour and use of print and includes ready to wear, shoes, handbags, accessories, beauty and home wares. 
I asked Alicia what she loves about the brand and here's what she had to say: 
I have been a huge Tory Burch fan since 2008, actually I feel like my addiction has progressively gotten worse over the years. The first item that I bought was a pair of black Reva Flats from there I developed a love for Eddie flats and Simone cardigans. As the years went on I continued to add to my collection and today I have a huge collection of her shoes, boots,sweaters, tunics, jewellery, and handbags. Often when I get dressed I realize that 80 percent of my outfit is Tory Burch, she is my go to designer that never let's me down. If I had to pick a favorite piece in my closet I would have to say it would be my cardigans. I have every color, fabric,and length some are solid some are printed but the reality is that the majority of the time you will see me In a Tory Burch Cardi. 

Here are a few of my favorite pieces from the Fall Collection: